Welcome to Technetium Group
We Customize Our Services to Meet Your Needs.
We provide your firm with the technological solutions it needs to lead the competition
Always ahead of the curve, always over-delivering.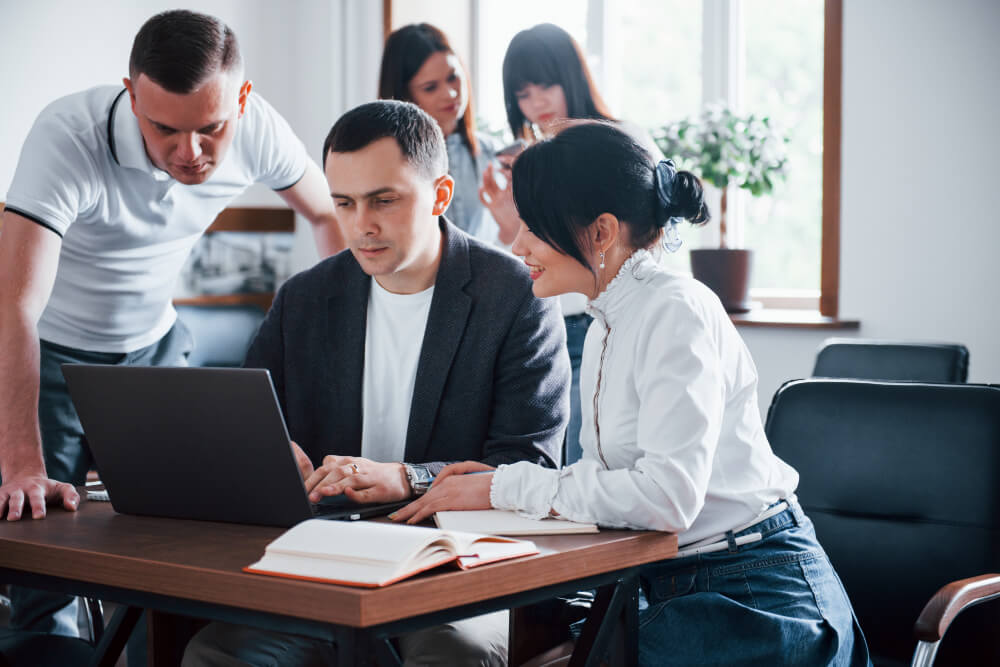 A complete management service controlling the budget, timeline, and available resources. It begins with setting and managing goals and dependencies. With the aid of the project managers at Technetium, you'll have clear decision-making facts for estimating and running the project.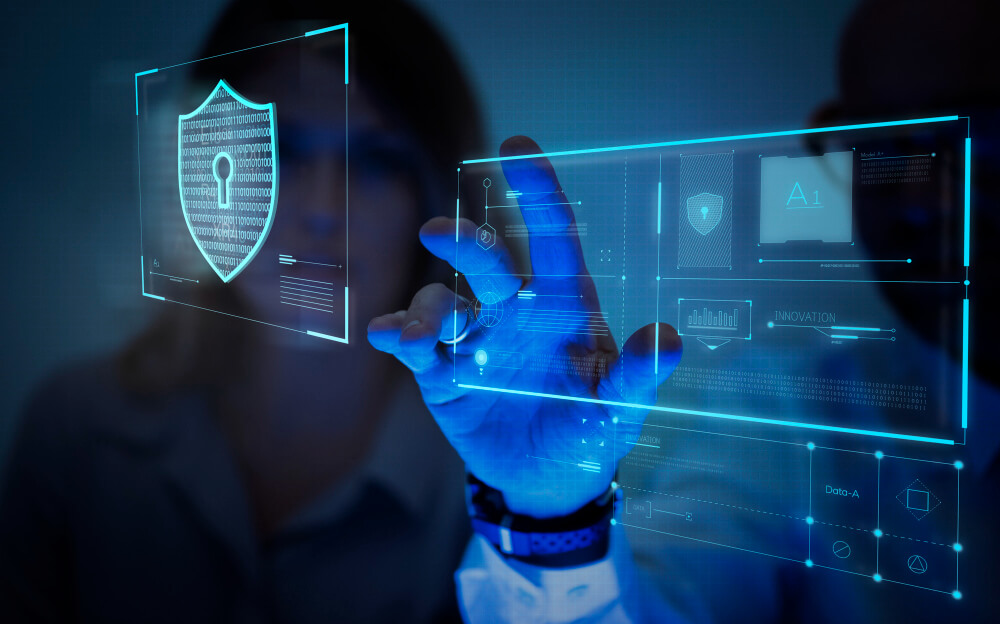 In the 21st century, your single most important asset is data. A single breach can cost millions or even cause the shutdown of a company. Starting from your employees and operating systems to password policies and email monitoring systems, Technetium keeps systems secure and operating effectively.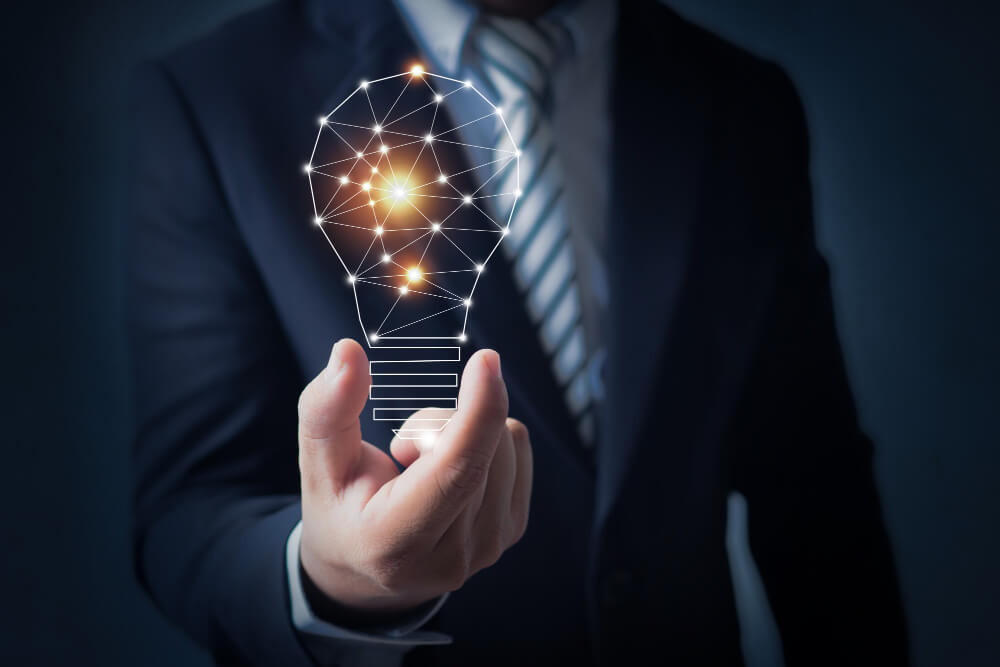 Business Continuity Solutions
When disaster strikes, keep your staff from running around lost and your company from losing more time than it has to. After creating your business continuity plan, you'll have checklists and instructions for every contingency. The goal is to restore normal functioning as soon as possible.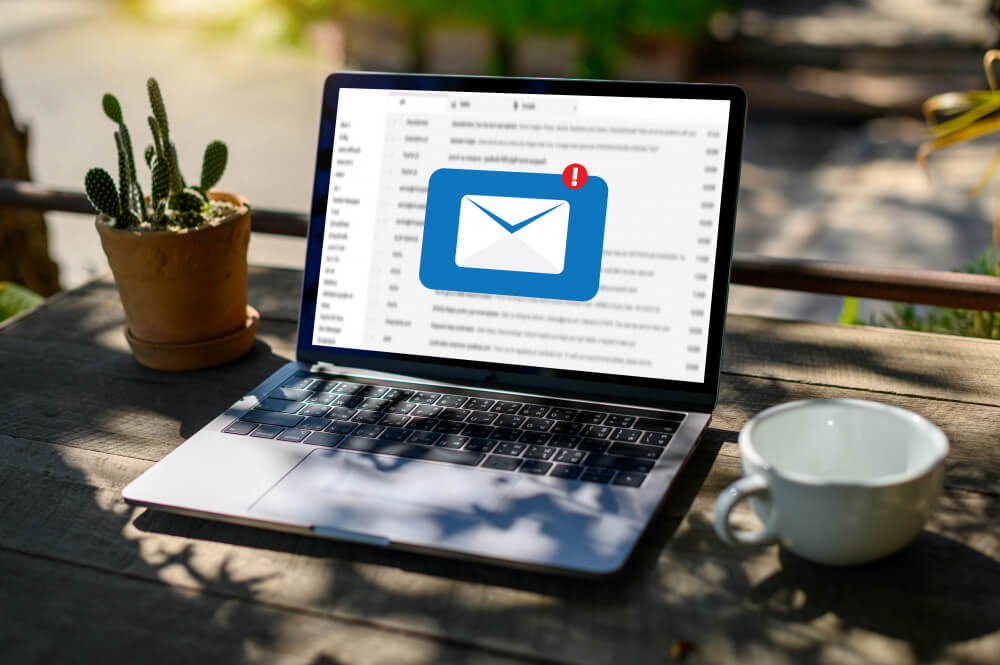 The days of a simple email inbox are gone. Email is now the lifeblood of every company. Using the latest technologies, we deliver email solutions that allow for secure, consistent and integrated communications. Most importantly, the right email solution offers complete security to protect your company's and your customer's assets.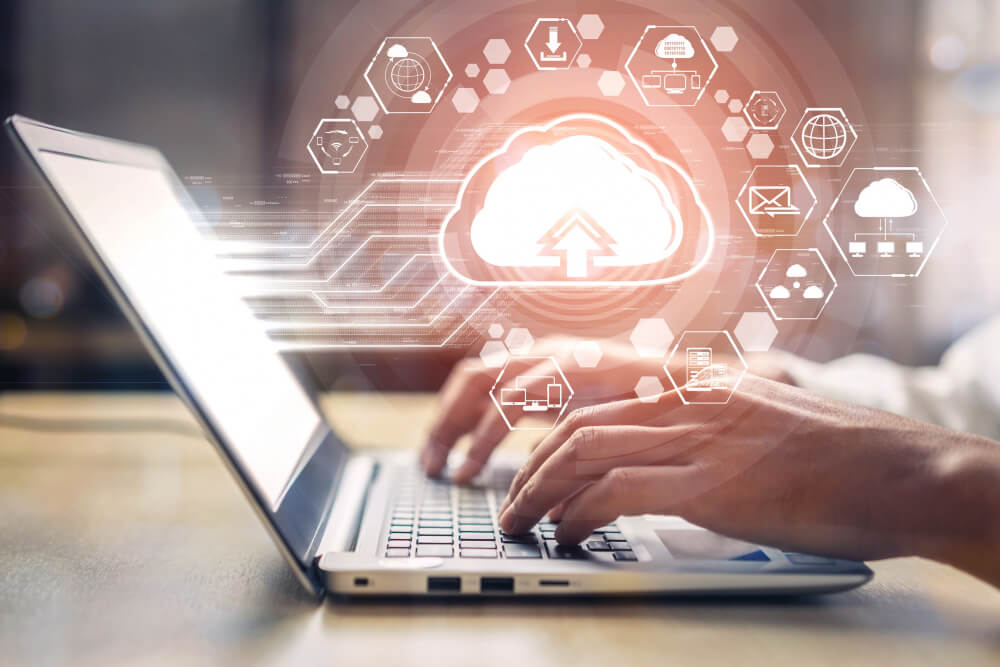 Strategic Cloud Migrations
Just moving to the cloud is only a small part of a migration. The move needs to be done with an eye to long-term usability and efficiency. With the expertise of the right team, your cloud migration will reduce costs, increase efficiency, and provide military-grade security.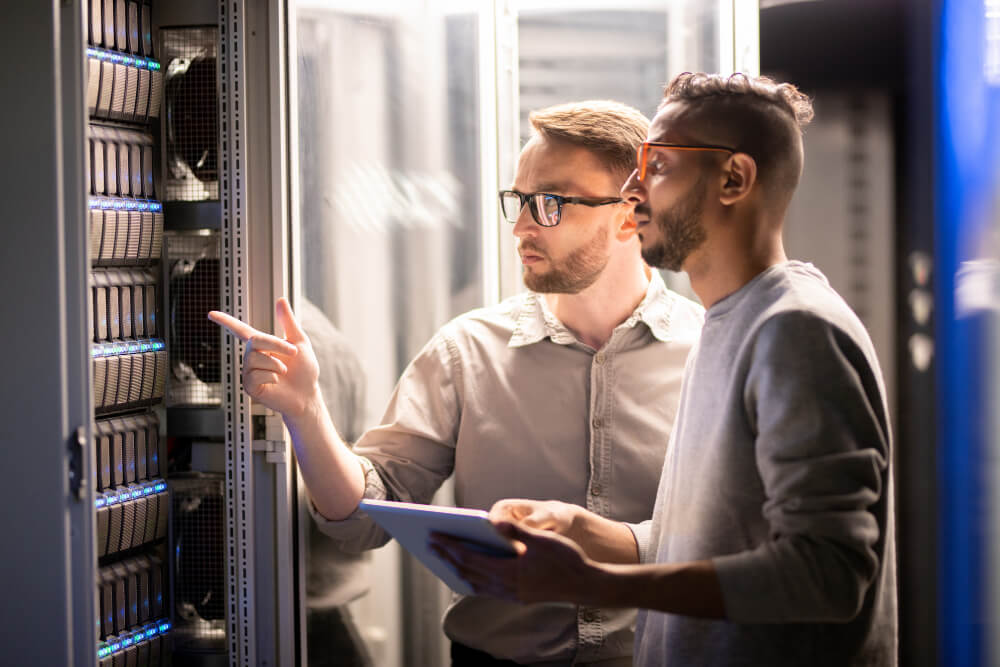 Backup and Disaster Recovery
When the worst case scenario becomes your reality, you need a team that's on the job in minutes and restores your company to working order as quickly as possible. Consistent backups and a comprehensive disaster plan will allow your firm to get back to normal, whether the disaster is man-made or natural.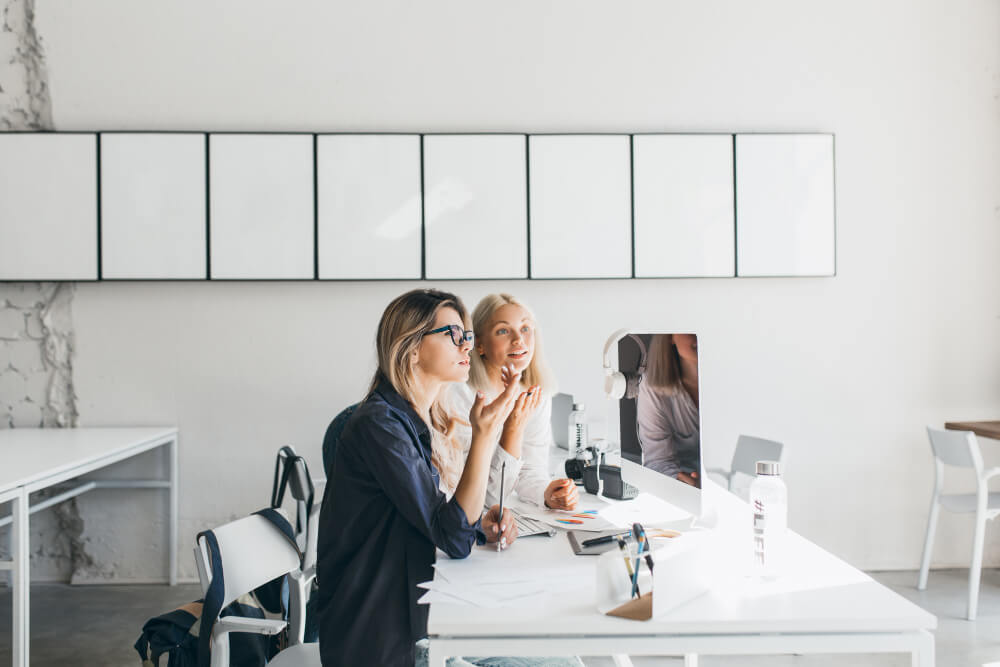 The right people in the building will make life much easier for your staff. From lost passwords to server failures, an onsite IT team keeps your workstations running and your staff working. Best of all, it's less expensive than most people think.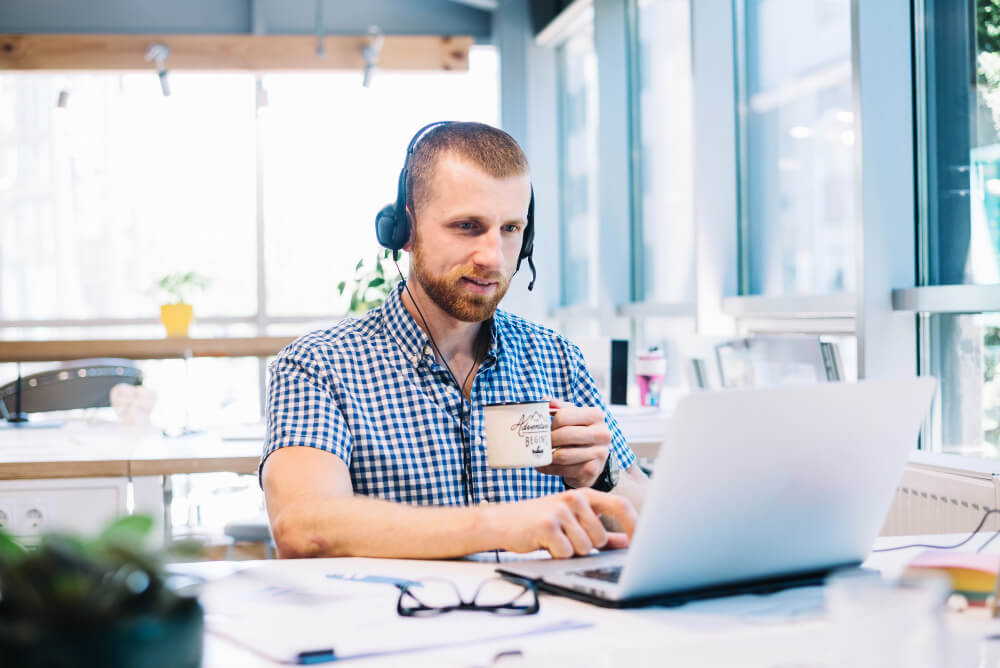 24/7 Helpdesk and Support
24/7 Helpdesk and Training With a phone call, SMS message, online chat, or email, a team of experienced IT professionals will be there to answer questions and provide support on the employee-facing programs your company uses. Stop losing time and efficiency to lack of training or a simple question; let Technetium keep everyone working.
Some kind words from our respected client
"Reliable!"
A great, reliable company that finishes a project to the end. A company that makes your issue their issue and is devoted to the client.
"Responsive!"
In the fast-paced and often hectic environment of an urgent care clinic, systems must run seamlessly, and waiting is never an option. We are lucky to have the Technetium Group on our side, promptly answering every call and skillfully tending to our many IT needs without delay. Whatever your industry, Technetium is certainly right for you!


"Trust!"
The word that comes to mind about Technetium is trust. I trust that when I call Allen that he will help me because that's what he does. I've worked with him for years and highly recommend him.


"Incredible!"
We have worked closely with Allen for more than 10-years. He and his incredible team have helped guide and support us as our practice requirements have grown. We constantly rely upon his expertise, professionalism and rapidity of response to our business needs.
Skilled, fully certified technicians
support calls answered per week in under 30 minutes