Welcome to Technetium Group
We are highly skilled, fully certified technicians who love solving problems.
Our Managed IT Services Go Above and Beyond
At Technetium Group, we're dedicated to being the very best in IT support and services. We strive for excellence in everything we do.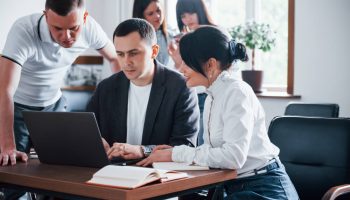 Advisory and Implementation
There are thinkers and there are doers. At Technetium, we're both. We advise your team or C-suite on the best solutions for your specific needs. We execute the plan from the first step to successful completion.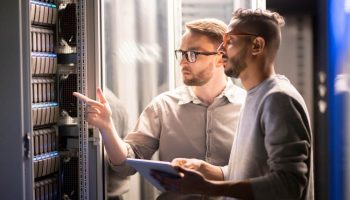 No matter how intractable the issue, our team's training and expertise will show us a way to a solution. Not just any solution, but the solution that fits into your firm's budget, timeline, and needs.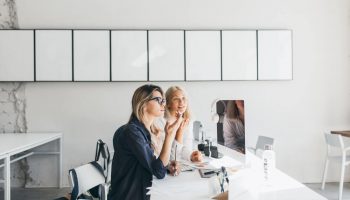 From first contact to midnight support calls, Technetium answers the call, every time. We don't keep you waiting, ever. Even the smallest concern costs time and money. That's why we take care of your team fast.
We're experts with years of experience, ready to help your people succeed. We offer years of technical experience backed by custom solutions and unparalleled customer service. We care about your business and look forward to proving it to you.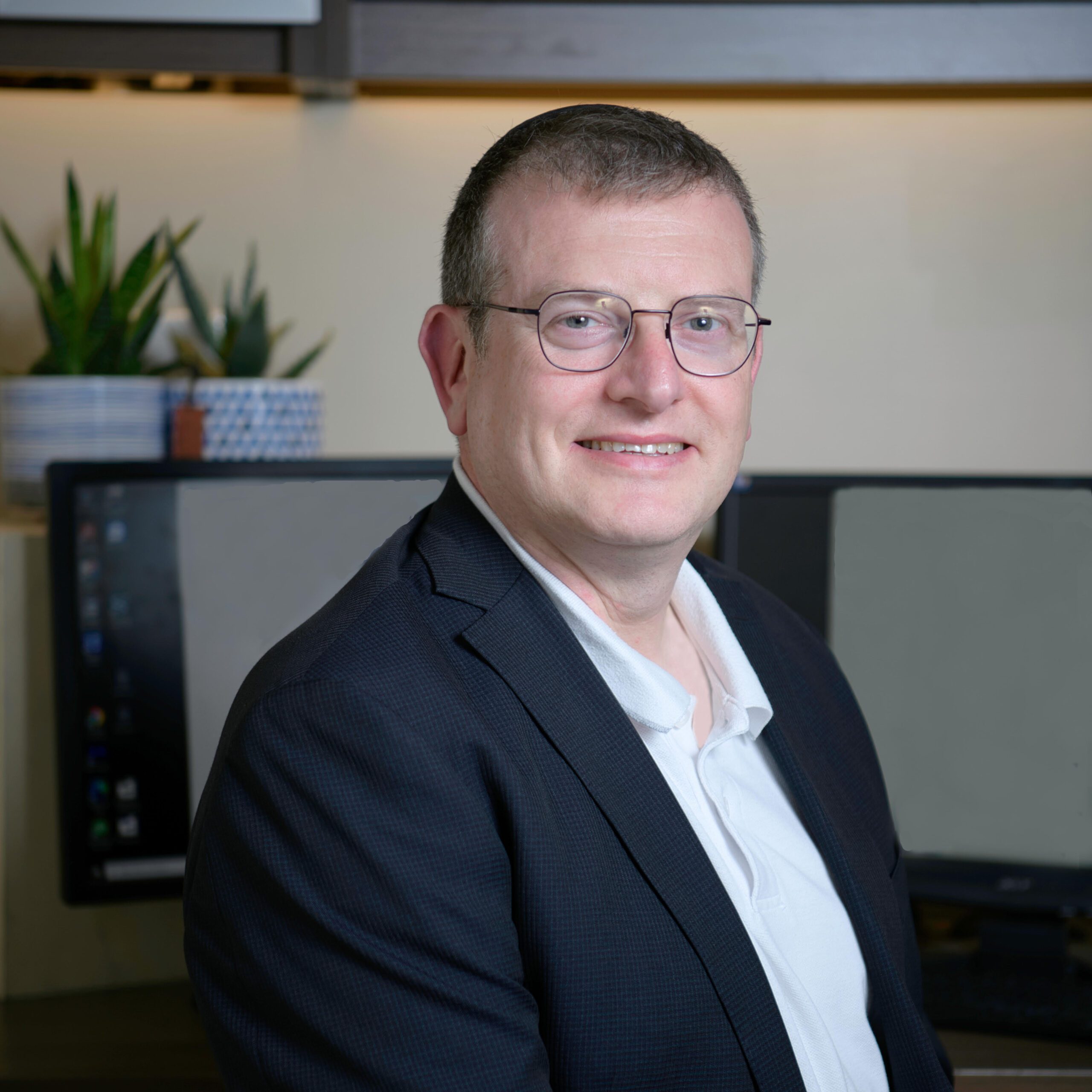 Allen Weinberg, President
Allen Weinberg is the founder and CEO of the Technetium Group,  a New York IT Managed Services firm with a focus on technology for law firms and real estate companies. Helping people and organizations achieve their goals through technology has been the company's objective from the beginning.
 A 25 year expert in the outsourced IT industry, Allen has fulfilled a wealth of roles designing, developing, implementing and operating robust, secure and highly available UNIX and Windows systems and networks.
He has also received numerous certifications and accreditations within the IT field.